Case Study / Pacific Shaving
OVERVIEW
Pacific Shaving Company began in 2002 with a clear goal: to radically improve the daily shaving experience with innovative solutions. The result is a line of affordable, plant-derived, safe and effective grooming essentials that break through the barriers that give shaving a bad name. The client tasked 5W with brand-building, sales-driving press coverage across all media verticals which touch both male and female-oriented publications.
STRATEGY
5W positioned the brand as a leader in the beauty and grooming marketplace through meaningful placements with top tier outlets and strategic influencer partnerships. We coupled this approach with thoughtful giftings that married Pacific Shaving Company's feel-good products with their do-good mission as a family-led operation that prioritizes giving back to their community, in order to further amplify their rich brand story.
RESULTS
Since the partnership began in 2020, 5W has secured over 3 billion total media impressions, garnering true brand support and receiving recognition on behalf of Pacific Shaving Company from credible beauty, grooming and lifestyle editors. The team successfully targeted a wide variety of consumer audiences with key media wins across high caliber outlets including Forbes, Spy, Men's Health, Thrive Global, Barron's, Allure, Byrdie, PopSugar and many more. Additionally, through the robust PR program the brand has taken home notable product accolades in AskMen's Grooming Awards and The Manual's Grooming Awards.
Over 215
Industry-targeted news articles
Over 3.3
Billion unique impressions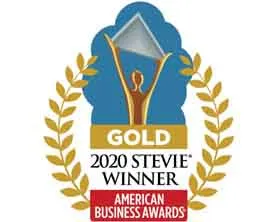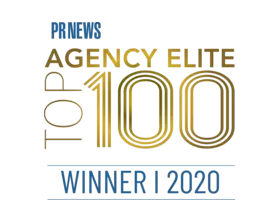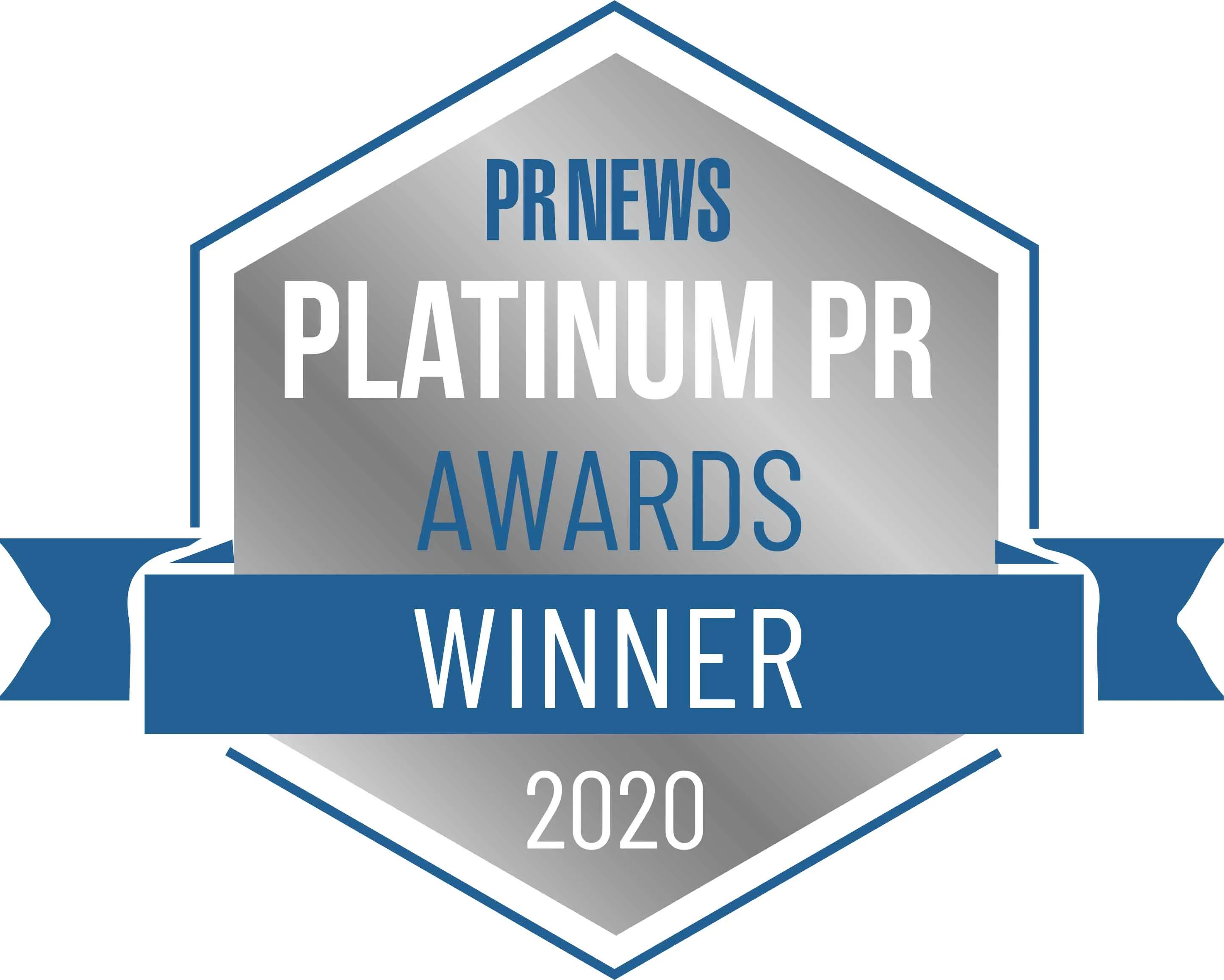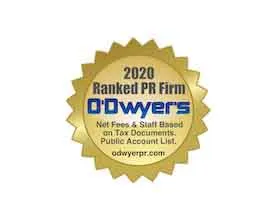 Zico
ZICO Coconut Water, owned by the Coca-Cola company, is 100% coconut water and organically...
Case Study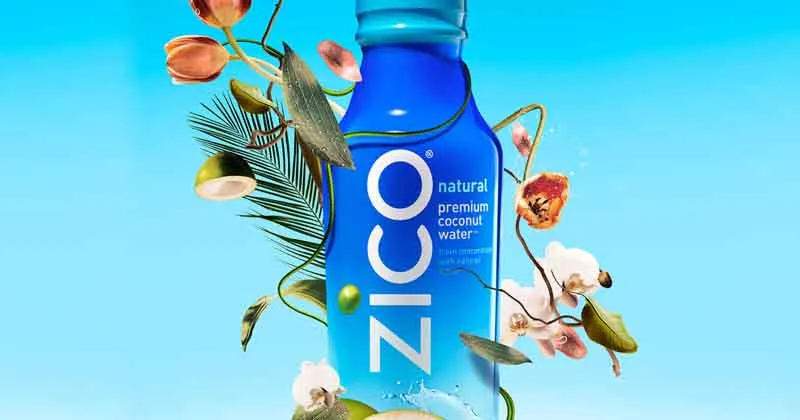 Case Study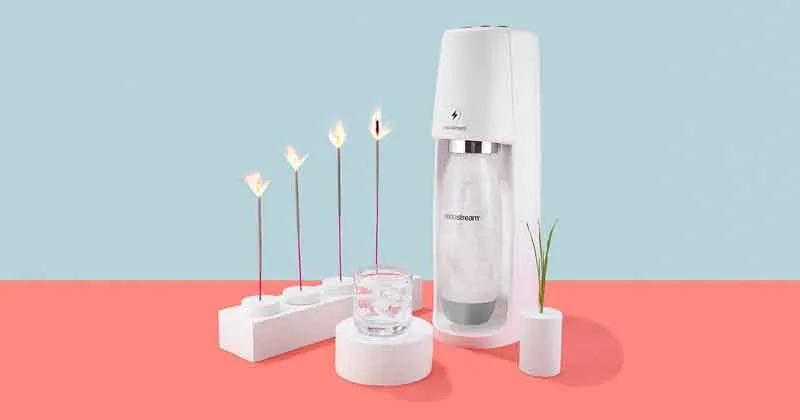 Sodastream
SodaStream, the makers of in-home sparkling water machines, tasked 5W to promote...
BLOG