Multicultural Marketing Public Relations Firm
As today's fragmented media marketplace makes it increasingly difficult to connect with consumers, the ability to develop credible and relevant brand awareness with the multicultural market has never been more critical. Since the beginning, one of the core competencies of 5W has been to create campaigns that forge deep connections with urban and multicultural markets.
5W's experience working with leading companies who seek to reach these audiences runs deep and has earned us industry accolades including the PR News Agency Elite Award for Marketing to Latinos. Our team of experts works with our clients to target key regions and create strategies that remain on brand and honest for their brands and their target audiences.
At 5W, we understand how to reach each audience authentically, utilizing the right product placements, endorsements, viral marketing, event management, social media and other tactics to establish and maintain positive brand recognition.
This can include targeting brand ambassadors with high-profile and following within the appropriate markets, aligning our clients with events and brand partners that have significant reach and credibility within and among multicultural communities, and carefully crafting messaging that engages and appeals to these demographics.
5W Public Relations has been very instrumental in developing a highly customized and future-forward public relations strategy for The Mane Choice. From their versatile expertise, knowledge, and connections in the beauty arena, 5W proves time and again to be a leader in driving story ideas and media angles that build our profile with the right audiences. They are responsive and more so than anything dedicated to our brand. We appreciate this partnership more than we could ever express.
Alexia Amerson, Senior Brand Manager, The Mane Choice
I worked in partnership with the 5W team for several years. From conceptualizing to final execution, 5W was every step of the way! They are a fresh diverse PR agency that keeps up with and knows how to drive their client's media vision towards the end goal! Loved working with them and look forward to working with them in the future!.
Tamara Ivey, Marketing Manager Customer Acquisitions,
Ashley Stewart
Female Beauty Execs
The 5W Beauty division has done a fantastic job of highlight its female CEOs and founders as a way to elevate their brands...
Case Study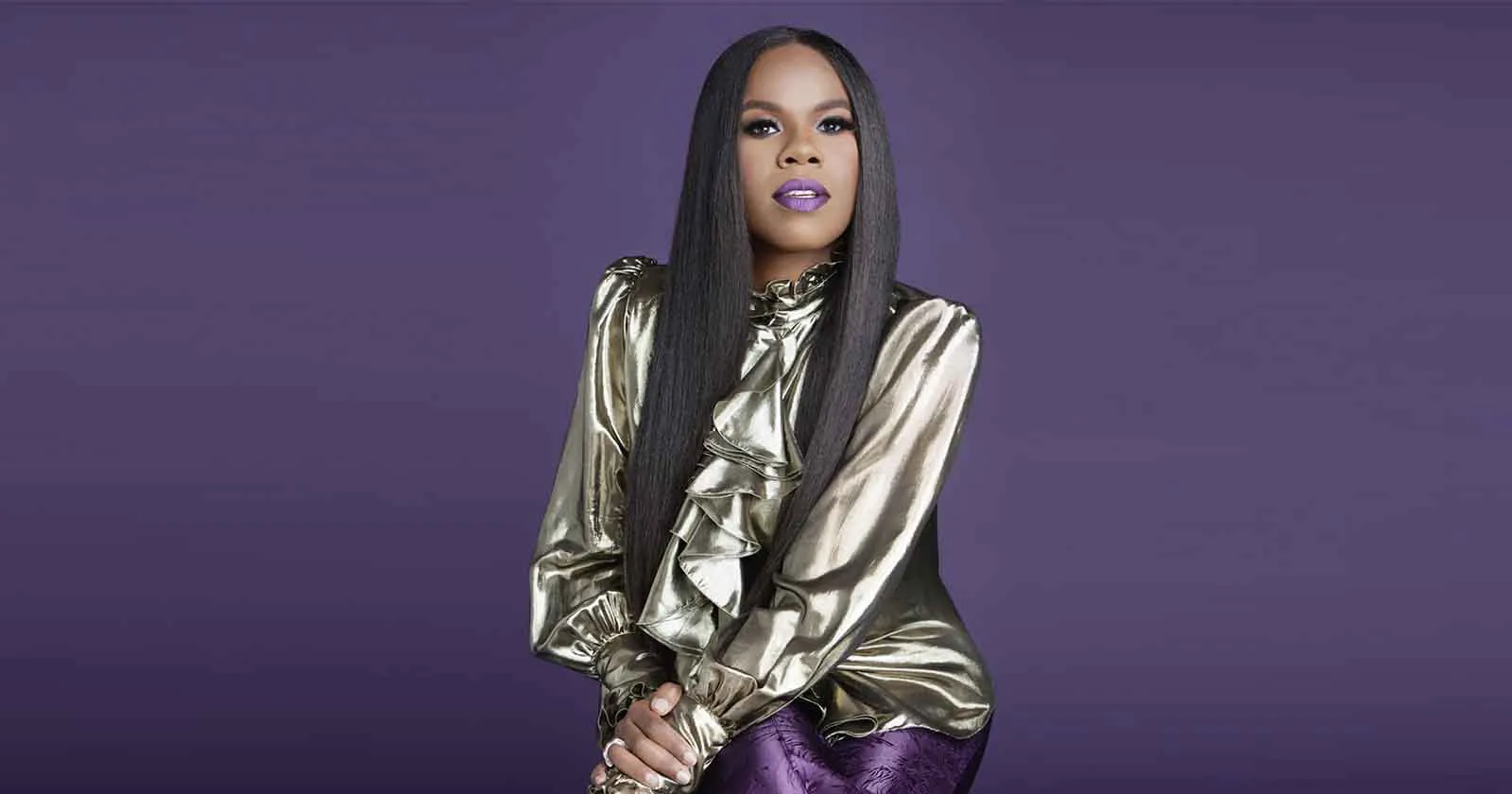 Case Study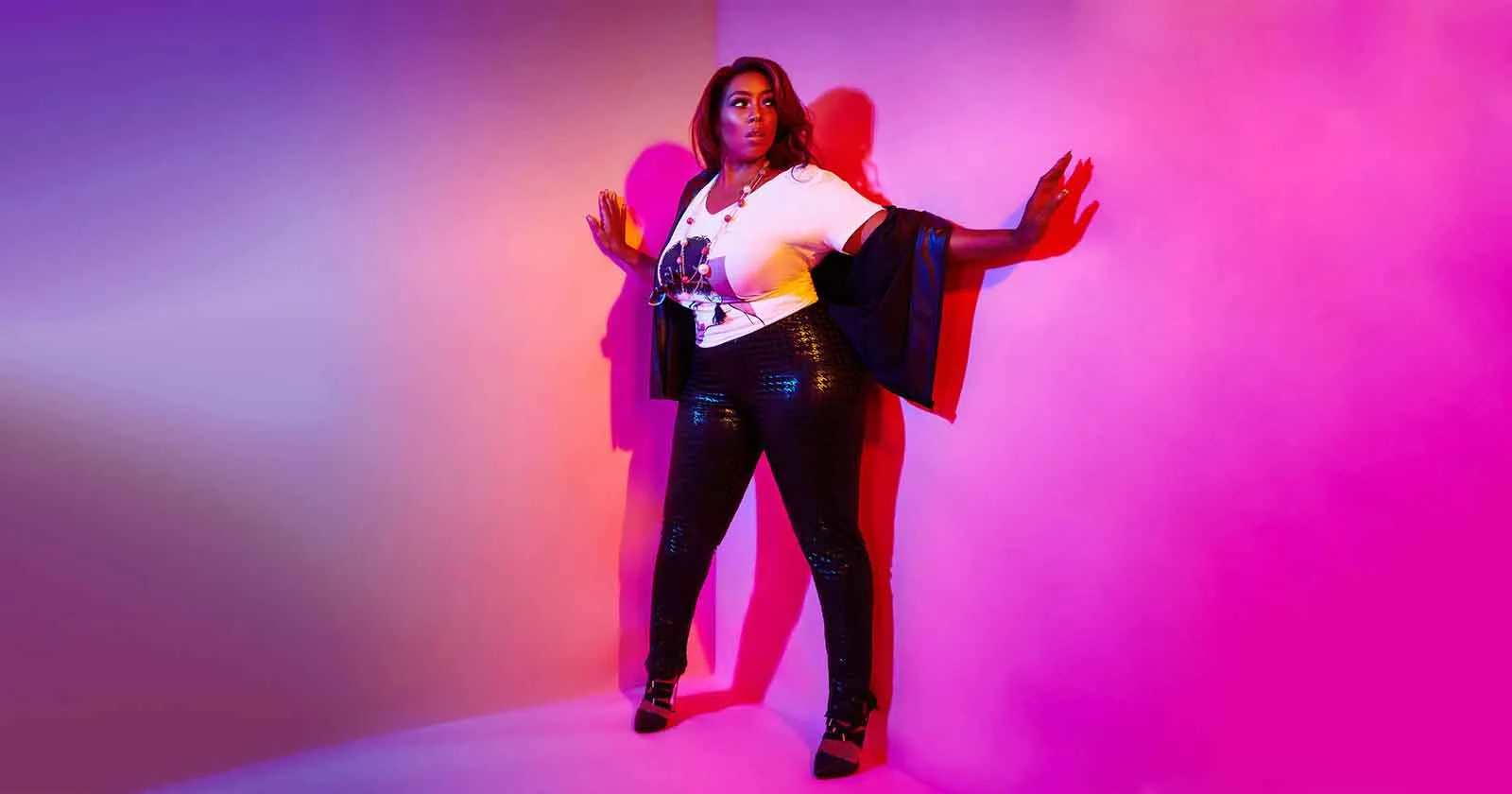 Ashley Stewart
Ashley Stewart, a global fashion and lifestyle brand, has propelled itself to be on the vanguard of social commerce...
The Mane Choice
5W was tasked with boosting the presence of the multicultural hair care brand, The Mane Choice, and its CEO & Founder...
Case Study