Litigation PR & Legal Tech PR
5W WORKS WITH THE BEST
5W Public Relations - a leading litigation PR Firm - has worked with some of the world's leading lawyers and on high-profile and complex litigation issues to manage complex litigation issues in the media. We have long said there are two courts - the court of law and the court of public opinion.
We understand top-tier media and how to influence courts by utilizing the media. We have supported high profile cases with litigation communications strategies that provide on-the-ground media and community relations.
5W SPEAKS LEGAL PR
We build relationships with key reporters at the media outlets your prospects read and watch each day, insert your partners and practices into breaking news, business and trend stories and position your firm's unique capabilities and experience with messages that will resonate with potential clients.
We make certain that every segment producer and journalist covering legal issues - from litigation support and tort law, to intellectual property and copyright issues, entertainment, criminal law, media, bankruptcy, real estate or international terrorism - know about our legal clients and their areas of expertise. Our nuanced approach to litigation communications and legal strategy demonstrates our understanding that companies in litigation often deal with two courts - the court of law, and the court of public opinion. We understand how to navigate a legal system that is increasingly media, social media driven and know the influencers who need to know your side of the story.
5W'S WORK IS RECOGNIZED
We were ranked as a Top 10 Professional Services PR firm, and are one of the few NY PR Agencies with a specialization in Legal PR. 5W Litigation PR team helps law firms, crisis management and reputation management when it comes to court cases.
I chose 5W Public Relations over several other firms because they were more aggressive and understood my communications needs, delivering tangible results from the day we hired them. They are the leading NY PR Agency to deliver PR results for their clients.
Edward Mermelstein,
Edward A. Mermelstein & Associates
5W Public Relations is a group of tigers. They bring tremendous energy and creativity to their work. They are a great Public Relations firm to have on your side.
Robert Weiss,
Litigation/Class Action Attorney
Rheem Bell
Edward Mermelstein is a real estate attorney, international consultant, and co-founder of the international boutique law firm Rheem Bell...
Case Study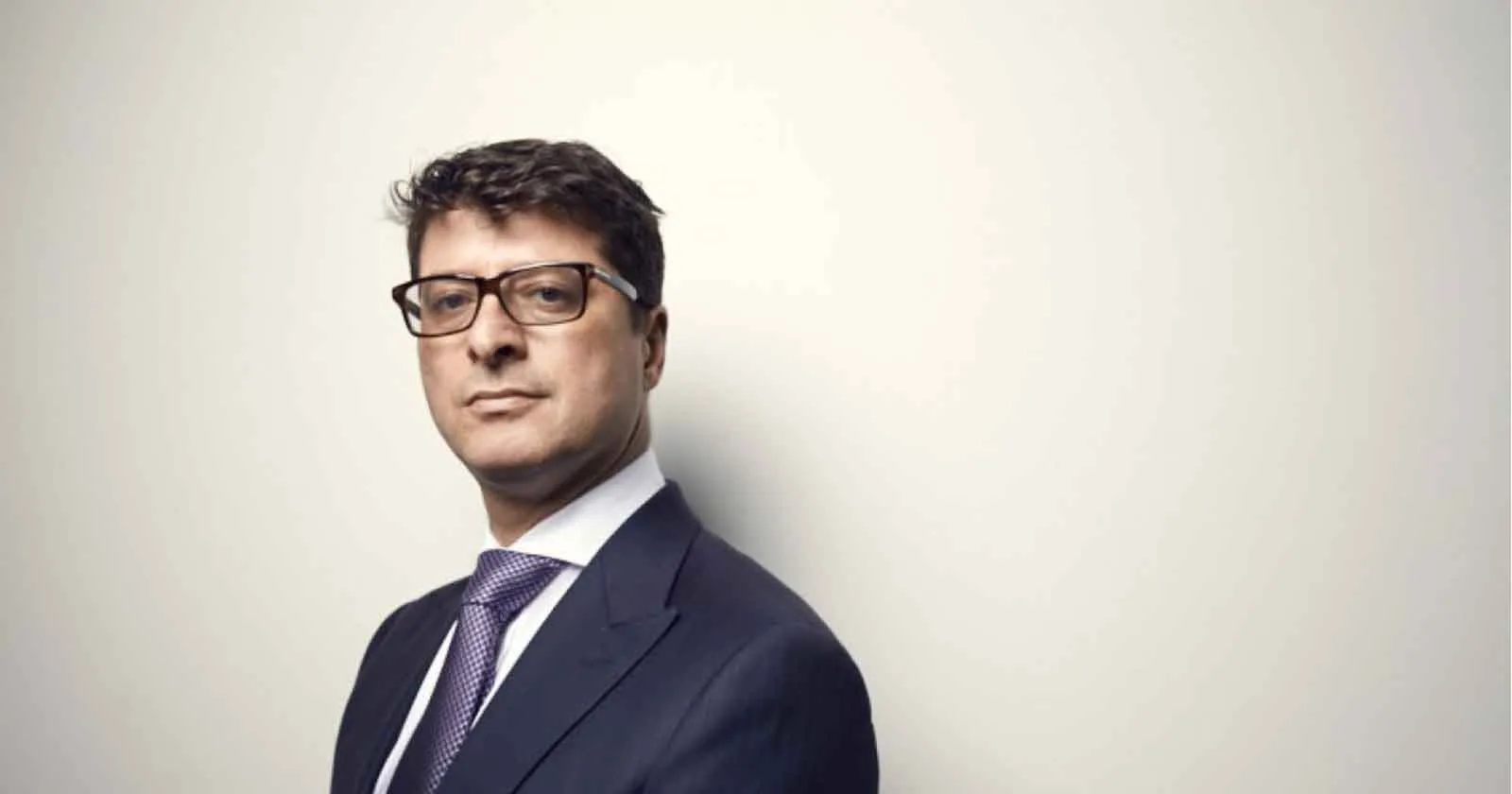 Case Study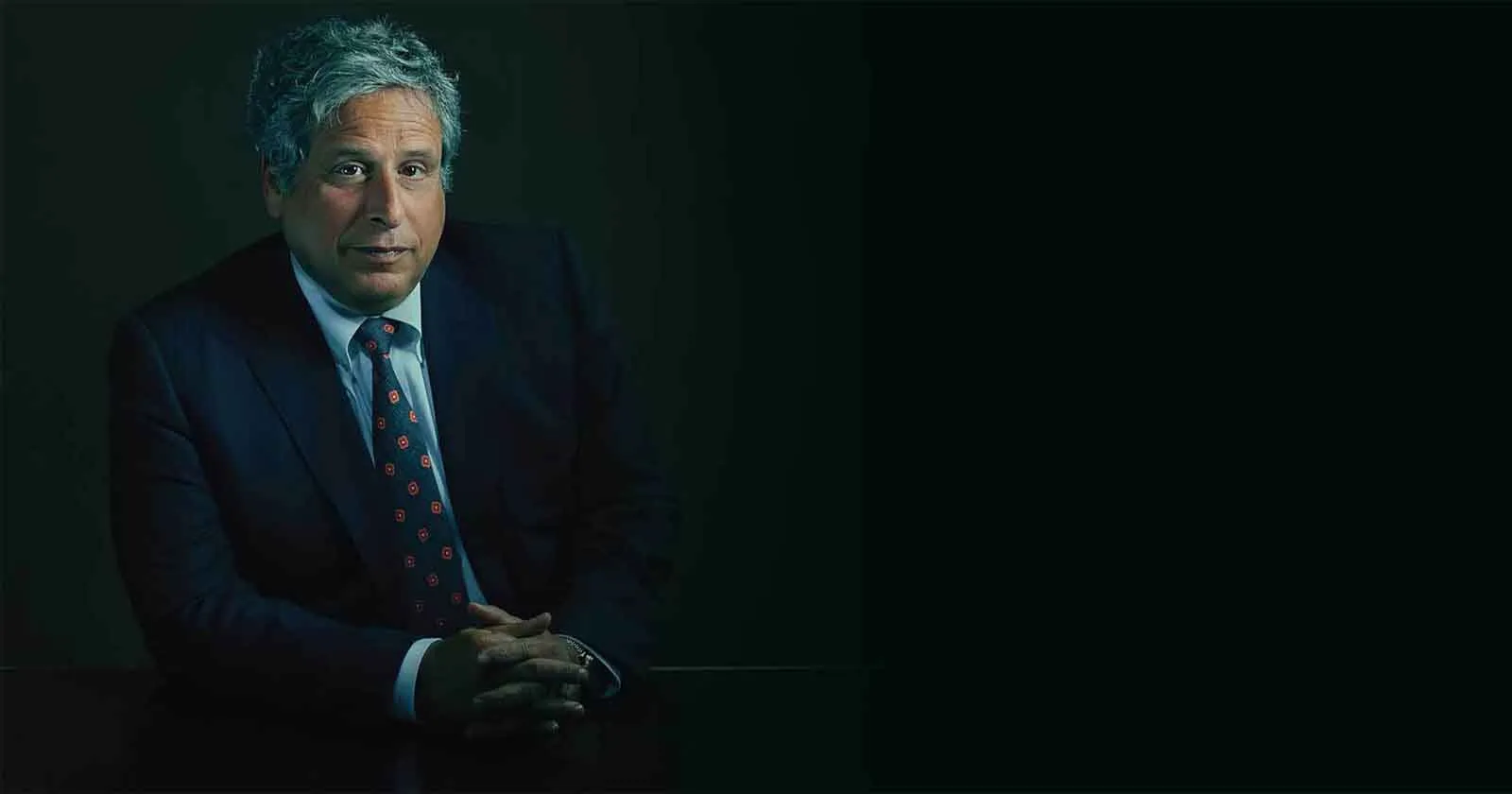 Robert Amsterdam
Robert Amsterdam is a renowned international attorney with London and Washington, D.C.-based Amsterdam & Partners. Mr. Amsterdam...