From selfies to smartphones, today's youth are an increasingly brand and a marketing savvy demographic who value the ability to create their own content, and often buy into brands that allow them to tell their own story. In this market, successful companies know how to connect to youth, on an emotional level, and become a seamless part of conversations.
5W works with youth-oriented brands to do just that - understanding this demographic, cutting through marketing noise with media relations and digital media programs that connect with both children and their parents in ways that feel real and on-brand for our clients. Having worked with clients including Plum Organics, The Wiggles, Freckleface Strawberry and Roblox, we understand this market and what it takes to ideate and execute out-of-the-box campaigns that will drive sales for your brand.
Our partnership with 5WPR over the past seven years and combined focus on Sparkling ICE has helped Talking Rain become one of the fastest growing beverage companies in the U.S. The talented, passionate, hard-working 5W PR team has exceeded our expectations.
Nina Morrison, Vice President,
Talking Rain Beverage Co. Makers Of Sparkling ICE
The team at 5WPR has become an extension of our team here at Topps. We appreciate their creative approach and ability to exceed our expectations in taking our company to new heights in the media and with our consumers.
Emily Kless, Communications Manager,
The Topps Company
Sparkling Ice
5W has positioned Sparkling ICE as the go-to alternative to the soft drinks and flavored waters...
Case Study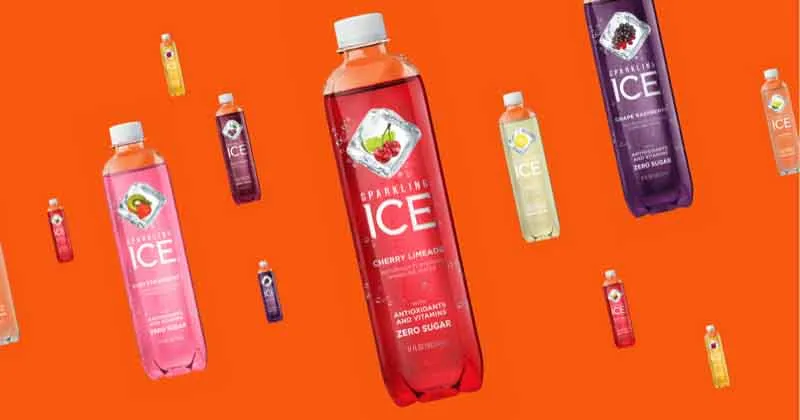 Case Study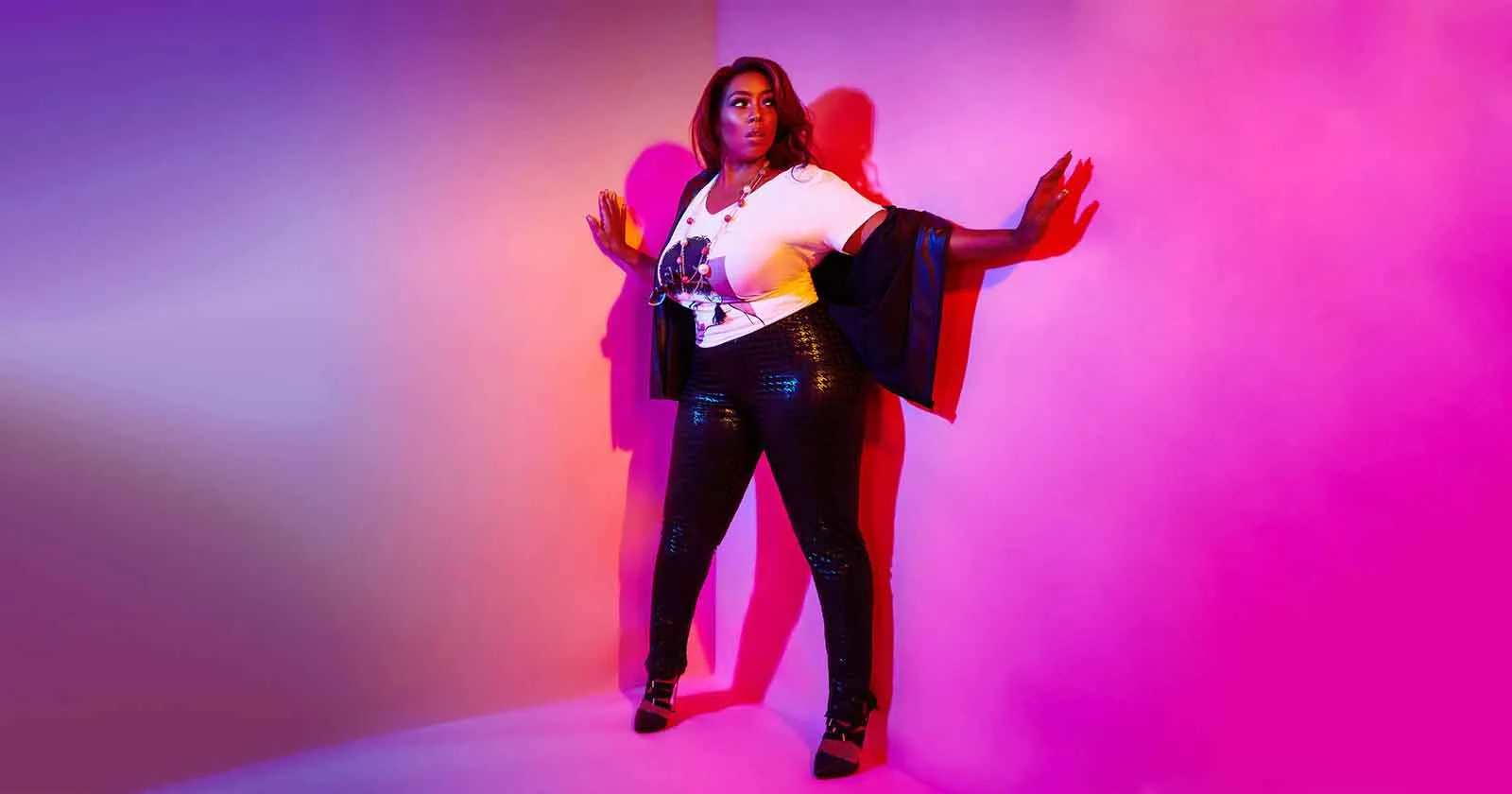 Ashley Stewart
Ashley Stewart, a global fashion and lifestyle brand, has propelled itself to be on the vanguard of social commerce...
Luna Park
Luna Park in Coney Island is run by Central Amusement International (CAI), who worked in tandem with the...
Case Study