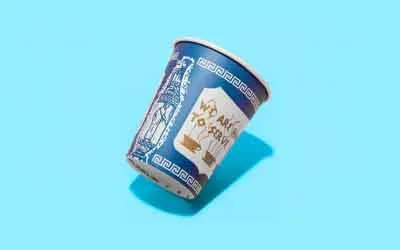 5WPR helps some of the world's best brands to tell their story and build their following.
5W's smart, resourceful team works in the here and now while continuously keeping our eye on the future. This formula for success works: 5W is one of the top 15 firms in the U.S. with revenues exceeding $35 million.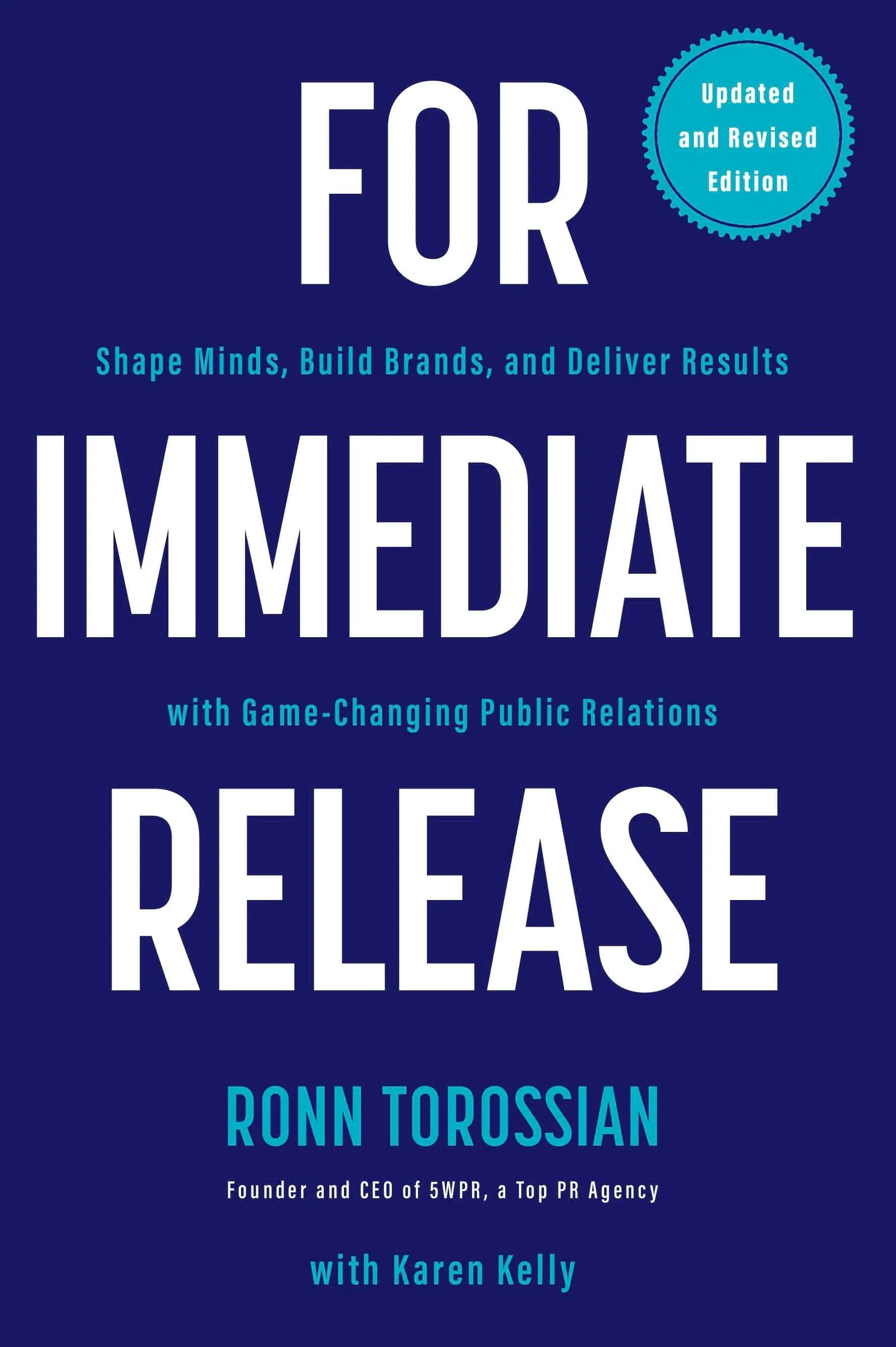 For inmediate release: Shape minds, build brands, and deliver results with game-changing public relations Written By Ronn Torossian
Written by founder and CEO of 5W Public Relations, Ronn Torossian, FOR IMMEDIATE RELEASE SHAPE MINDS, BUILD BRANDS, AND DELIVER RESULTS WITH GAME-CHANGING PUBLIC RELATIONS makes a compelling case for PR's value to Fortune 500 companies, executives, entrepreneurs, entertainers, politicians, and individuals.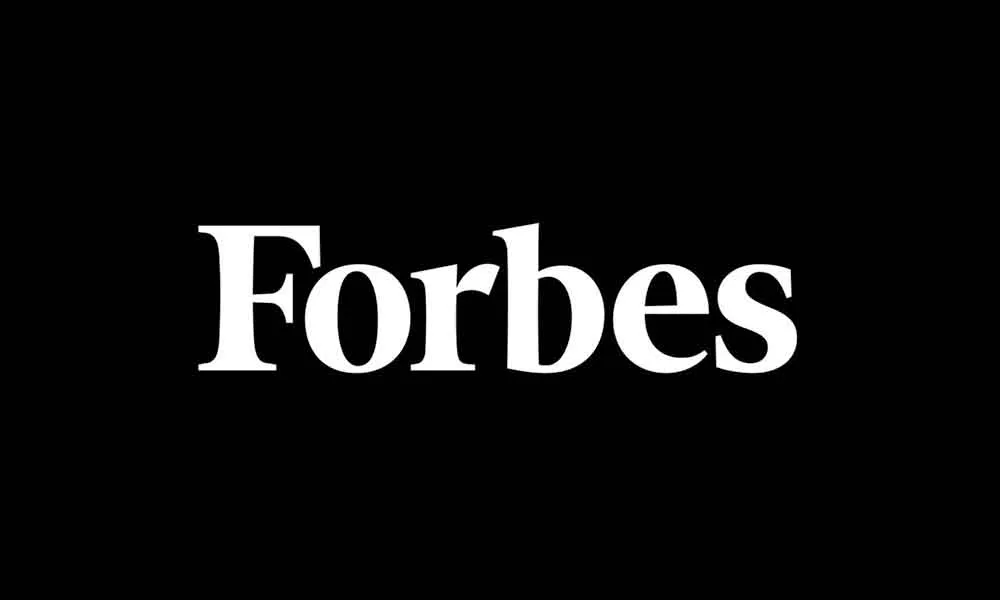 5WPR Named to Forbes List of America's Best PR Agencies 2021
Forbes partnered with market research firm, Statista, to survey public relations experts and customers who nominated over 5,000 firms for consideration. Agencies who received the highest number of nominations and outstanding recommendations made the final list.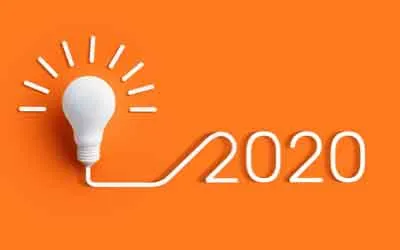 5WPR Reveals 2020 Consumer Culture Report
5WPR releases their first annual report which looks at consumer culture and the biggest influences behind today's buying behavior. Insights intended to help brands tap into their customer's wants, connect with their target audiences and create a loyal following by identifying the appropriate tools and messaging. Areas of research include impulse behavior, spending habits, purchase gratification, social media, marketing, publicity, brand activism, and more.