Case Study / Triangle Assets
OVERVIEW
Triangle Assets, a premier, New York City-based commercial real estate developer, came to 5W with two objectives:
Cut through the noise in a crowded New York real estate market to create a brand voice for the company; and
Establish a profile for Head of Development, Benjamin Stavrach, as a rising star in real estate.
STRATEGY
5W determined that Triangle's projects had their own individual stories to tell and also fit into larger themes already creating buzz in New York real estate. With projects around the U.N. Building and Brooklyn's red-hot DUMBO neighborhood, 5W began inserting Triangle executive Benjamin Stavrach into the news cycle with unique insights into the market forces driving these trends. From there, we introduced Triangle's projects to key real estate media and previewed upcoming announcements - the conversion and new facade of 10 Jay Street and "Floating Gardens" at 303 East 44th Street - creating a pipeline of feature stories including a front page article in the Daily News real estate section that put Triangle on the map.
Triangle quickly became synonymous with the development of exciting projects in New York City's most competitive neighborhoods.
Leveraging the success of our projects-first approach, we then presented Benjamin Stavrach as the 21-year-old real estate wunderkind behind these developments, launching a sustained executive positioning campaign which culminated in his inclusion on Commercial Observer's "30 Under 30 Real Estate Executives to Watch" list.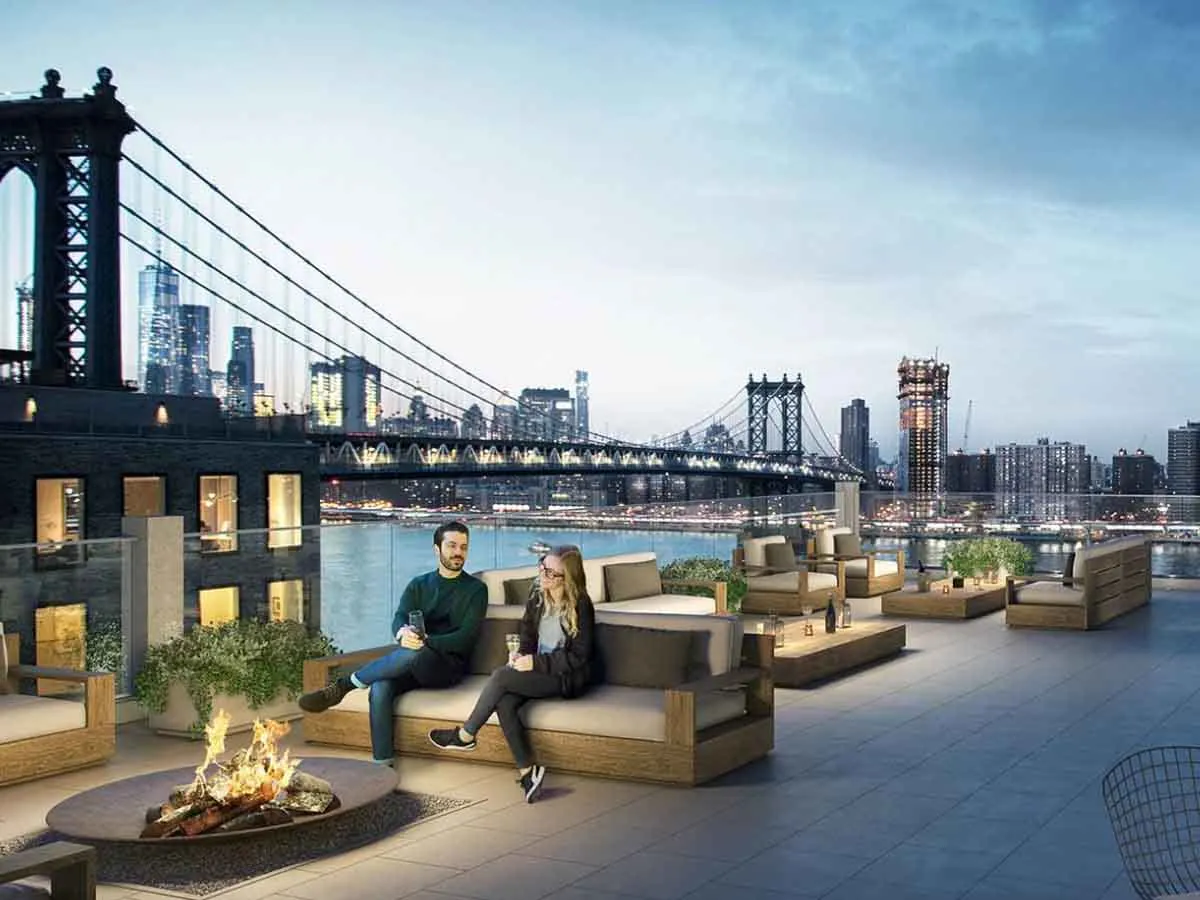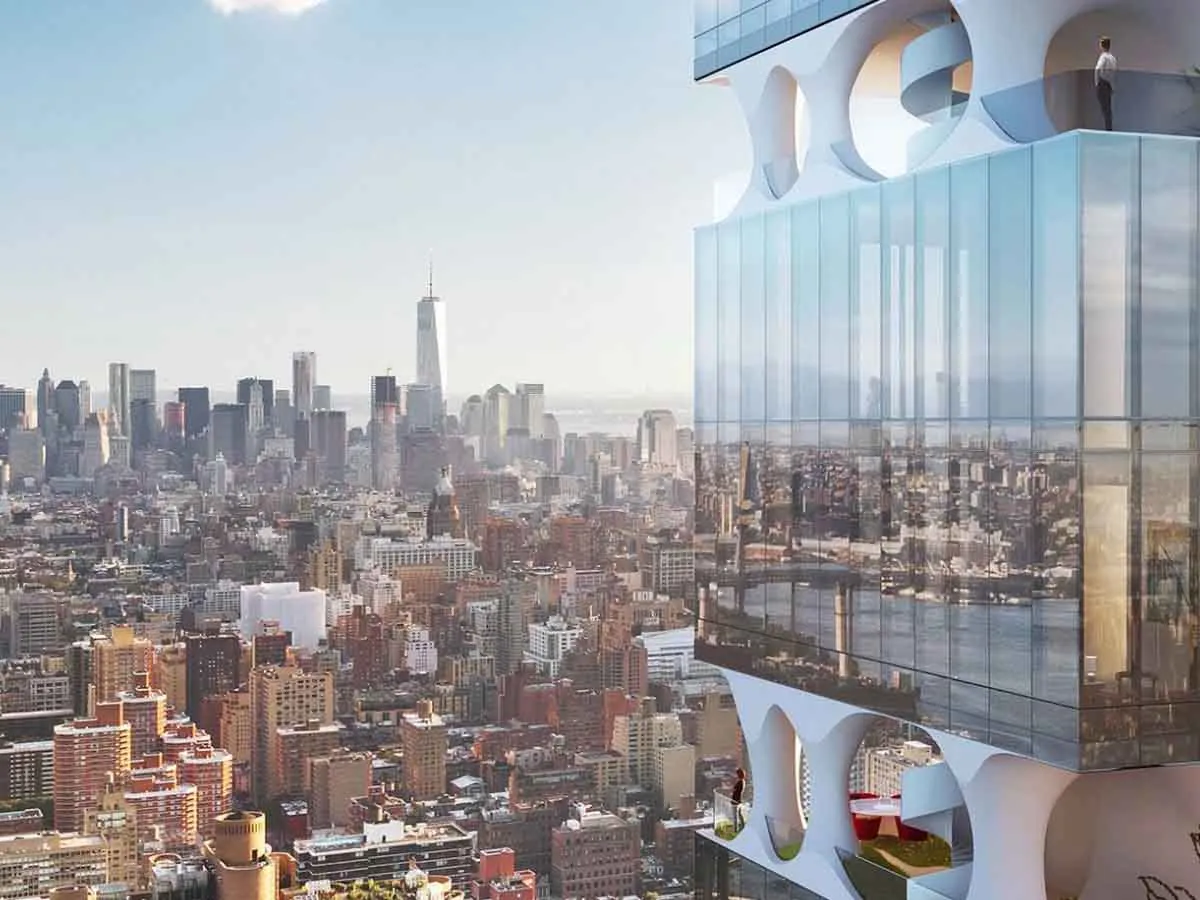 RESULTS
5W's campaign has cemented Triangle Assets' place on the New York real estate scene through an intensive local press push in addition to top-tier real estate trades and national outlets
Key media coverage has included:
New York Daily News

Curbed

The Real Deal

Commercial Observer

Commercial Property Executive

DNA Info

Real Estate Weekly

CityLab

BisNow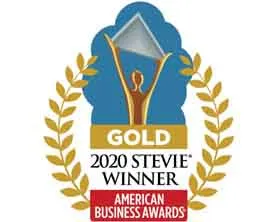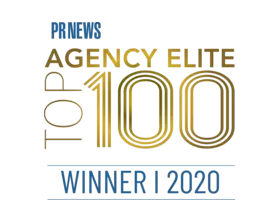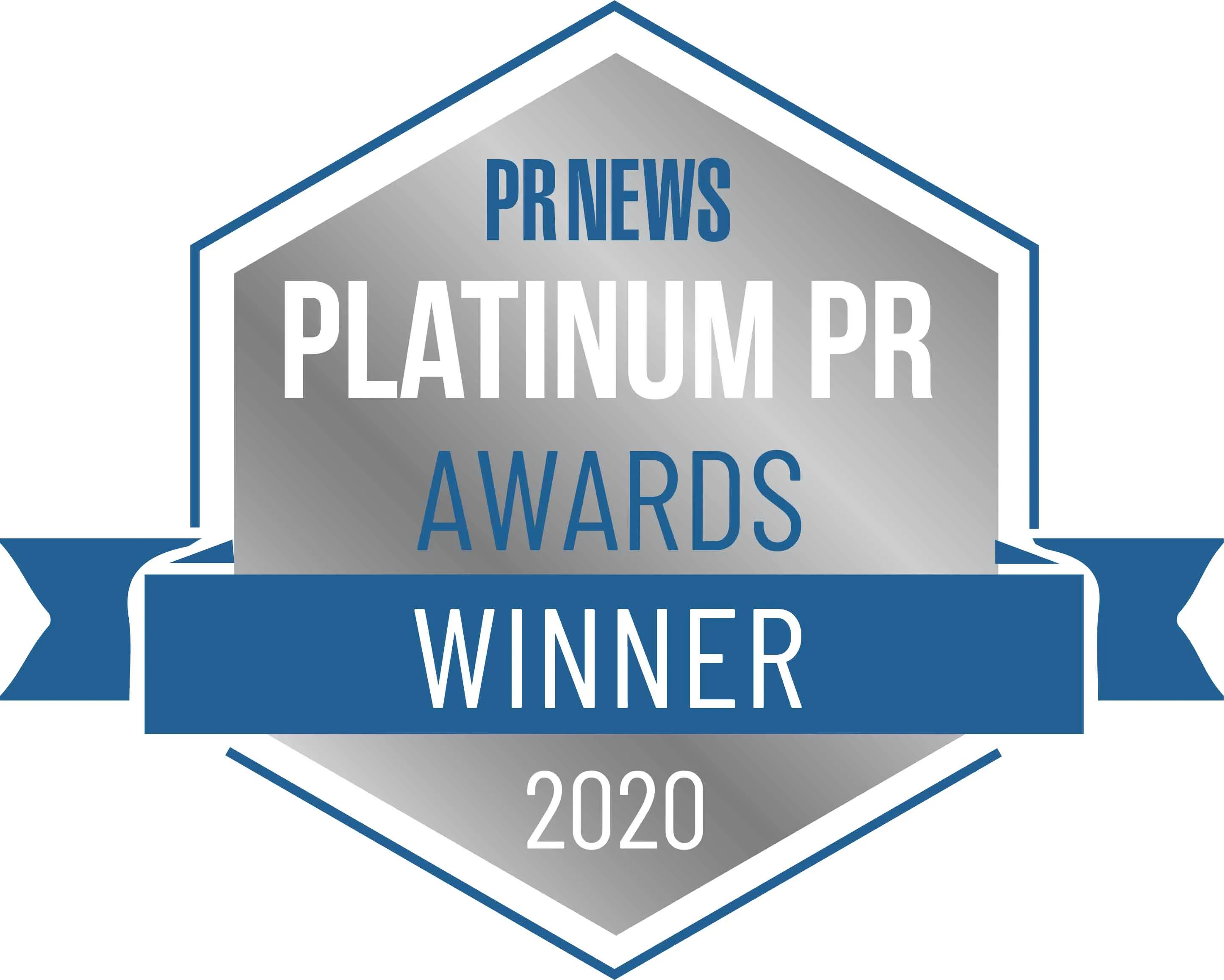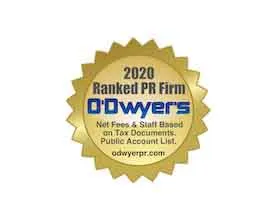 Zico
ZICO Coconut Water, owned by the Coca-Cola company, is 100% coconut water and organically...
Case Study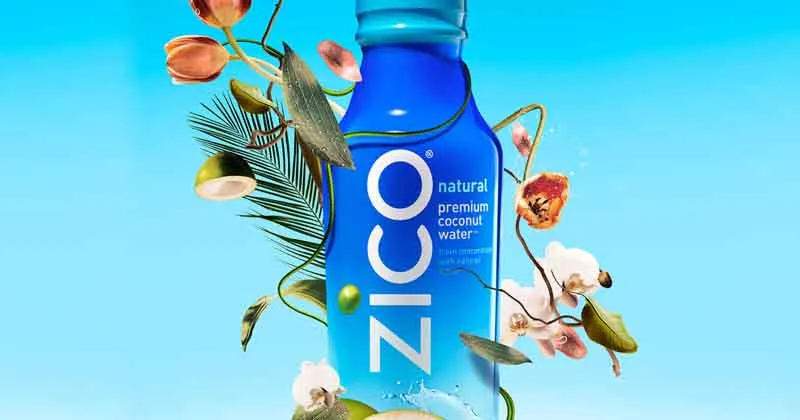 Case Study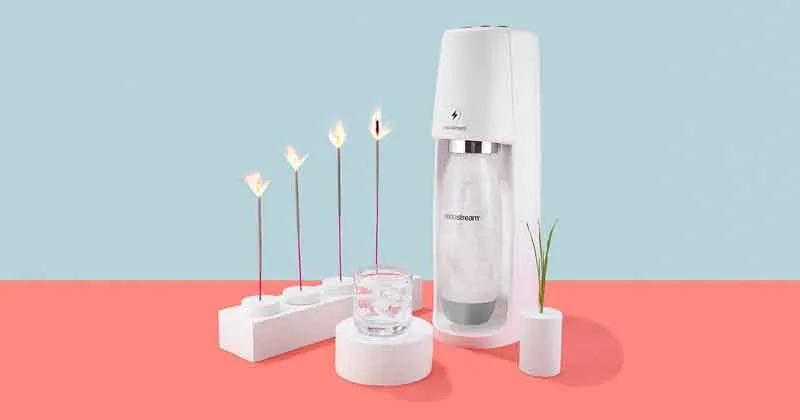 Sodastream
SodaStream, the makers of in-home sparkling water machines, tasked 5W to promote...
BLOG