OVERVIEW
Luna Park in Coney Island is run by Central Amusement International (CAI), who worked in tandem with the City of New York to revitalize the historic Coney Island to its glorious past. On February 16, 2010, plans were unveiled for Luna Park, a new amusement park coming to Coney Island that very spring - the first of its kind in over 40 years. Luna Park opened on May 29, 2010, and immediately fostered growth within the local community, attracted hundreds of thousands of visitors and brought a world-class amusement destination back to Brooklyn.
With over 40 attractions, Luna Park in Coney Island provides New Yorkers and tourists with the ultimate beach side experience and continues to provide a world-class mix of games and entertainment. Each year, Luna Park marks the official opening of Coney Island amusement area with a celebration to commemorate the day.
STRATEGY
Working with Luna Park, 5W crafted a multifaceted media relations program over the course of the summer season to generate awareness for the park's official opening and to promote ongoing initiatives, charitable endeavors and other amusement destinations.
In an effort to drive traffic to the park the day of the event and highlight Luna Park's charitable programs, 5W strategically pitched regional New York City media to write pre-event stories, secured local news desks to film segments on-site throughout the day, secured micro-influencers on-site to post throughout the day about the event. In addition, the team secured media to attend and cover a press conference which featured Children of Promise CEO and Luna Park's President addressing the crowd.
Ahead of Luna Park in Coney Island's planned expansion in 2020, the amusement park hosted a series of contests where fans had the opportunity to name its newest attractions that are set to open in spring/summer of 2020.The contest was shared on Luna Park's website and promoted through social media in addition to 5W's media relations efforts.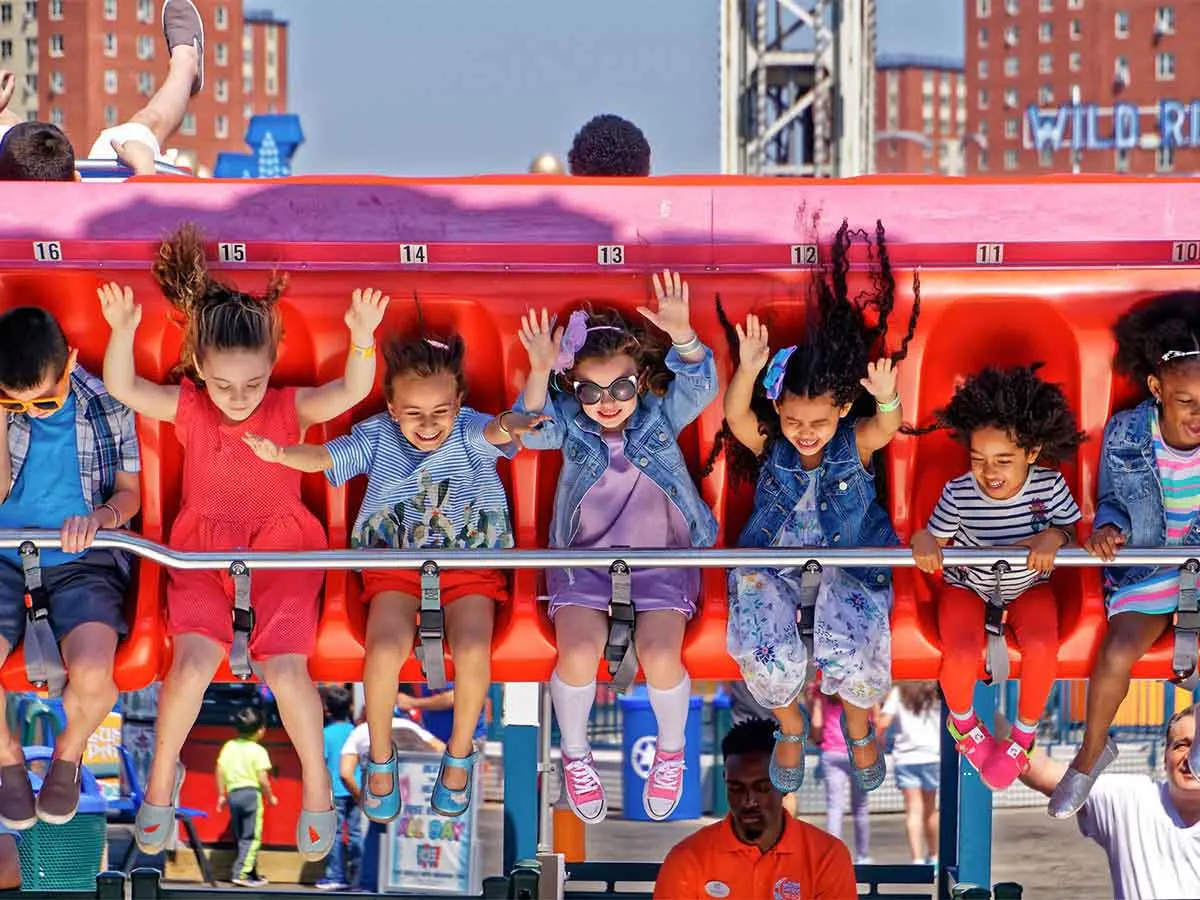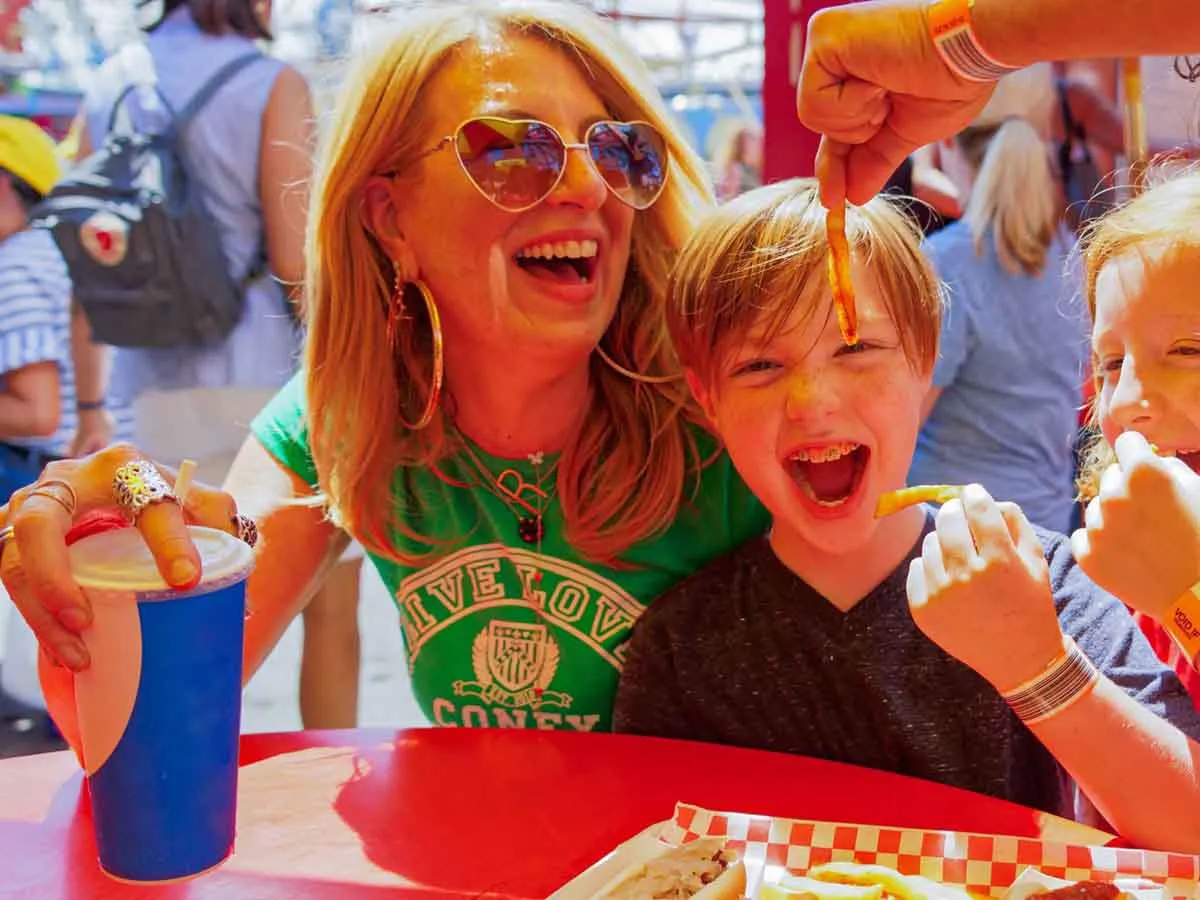 RESULTS
As a result of 5W's media outreach, our team generated over 200 media placements yielding over 186 million media impressions across digital, broadcast, print and social media.
Total Media Impressions: 186,000,000
ABC7
NBC
CBS
The New York Times
The New York Post
Associated Press
NY1
Thrillist
Gothamist
TimeOut New York
186
Million media impressions.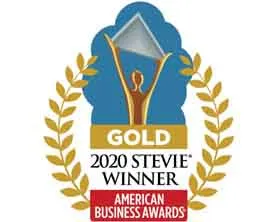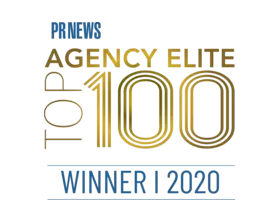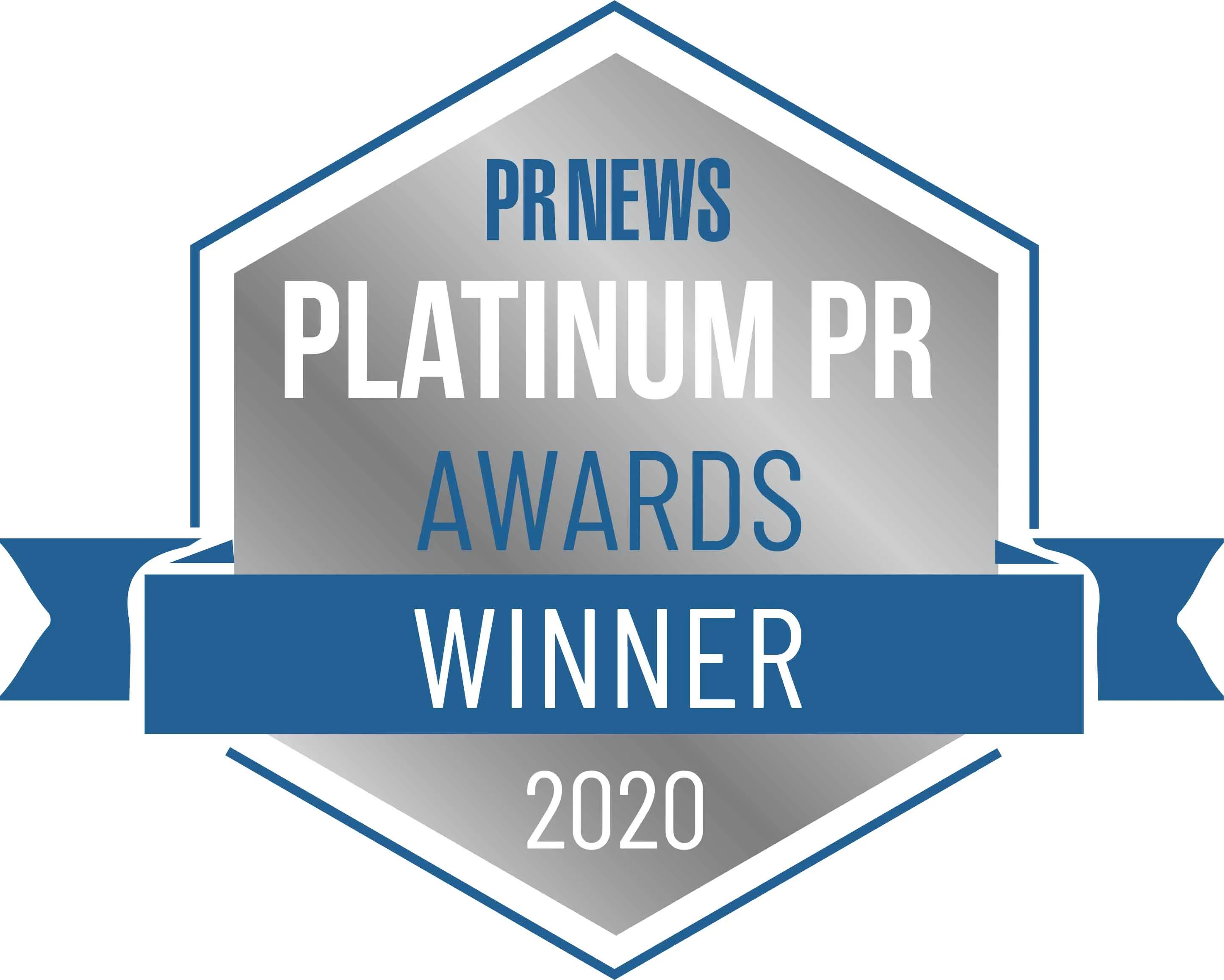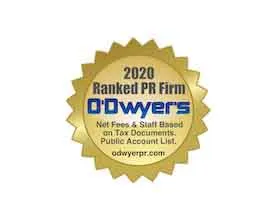 Zico
ZICO Coconut Water, owned by the Coca-Cola company, is 100% coconut water and organically...
Case Study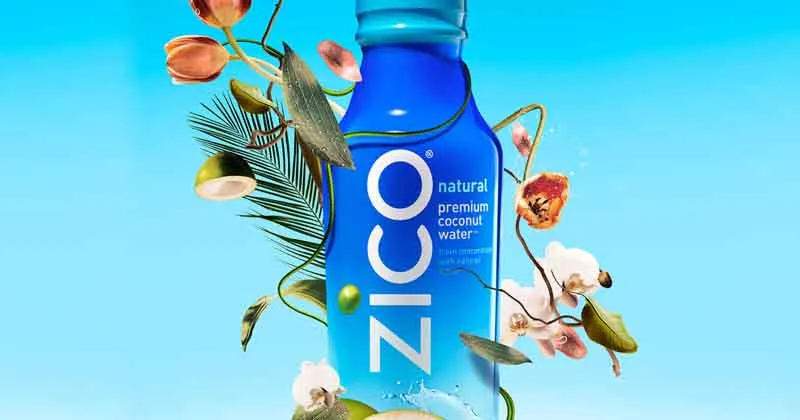 Case Study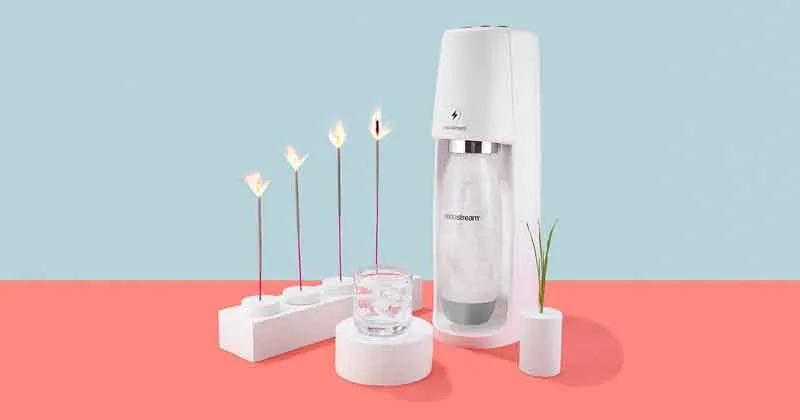 Sodastream
SodaStream, the makers of in-home sparkling water machines, tasked 5W to promote...
BLOG