Case Study / Jane Iredale
OVERVIEW
jane iredale is a comprehensive, environmentally friendly line of mineral makeup recommended by skin care professionals, plastic surgeons and dermatologists worldwide.
Since 2012, jane iredale has tasked 5W with designing and executing annual, multi-faceted PR campaigns that:
Increase quality and quantity of top-tier print and digital media coverage year over year
Support product launches and category expansions (i.e. skin care, hand care, supplements) with needle-moving campaigns
Boost organic, no-fee partnerships and publicity with key makeup artists, celebrities and social influencers
Elevate the profile of president and founder, jane iredale, maximizing press for her accolades and personal appearances
Strengthen brand awareness in niche categories, including the spa, medical, bridal and green/ natural beauty industries
Publicize company initiatives, i.e., milestone anniversaries, opening of new global headquarters, industry trade shows, third party brand partnerships, philanthropic programs and more
STRATEGY
5W's PR strategy focuses on earned media and organic program growth, expanding the following programs year over year:
Full Scale Media Relations Campaign (Product Placement, Company News, Brand Experts)
Dynamic, Personalized Print and Digital Press Events with Social Media Activations
Quarterly Creative Product Mailings
Influencer and Blogger Seedings and Giveaways
Instagram and YouTube Placement
Celebrity Makeup Artist Relationship Program
Annual Desk Side Meetings
Editorial Award Submissions
Editor Relationship Program (One on One Meetings, Gifts, Personal Conversations)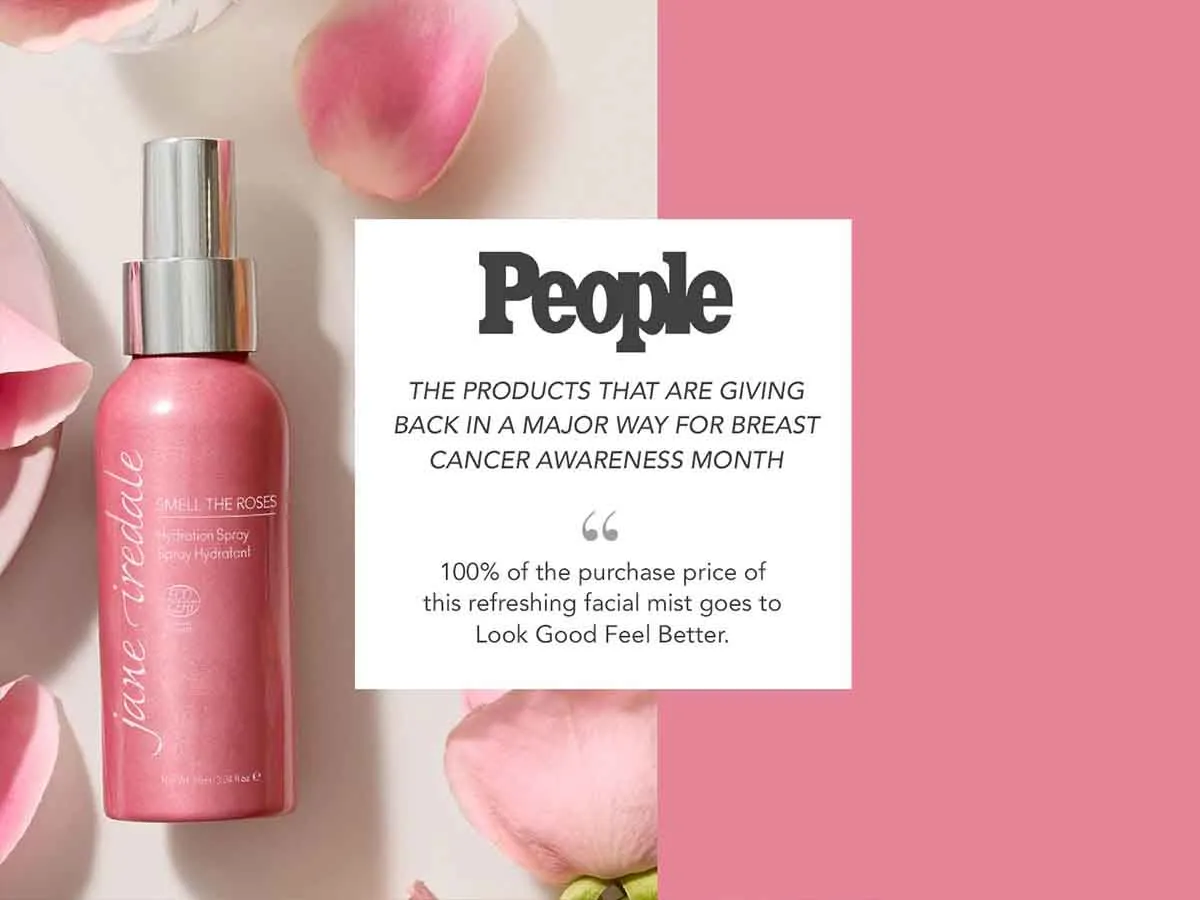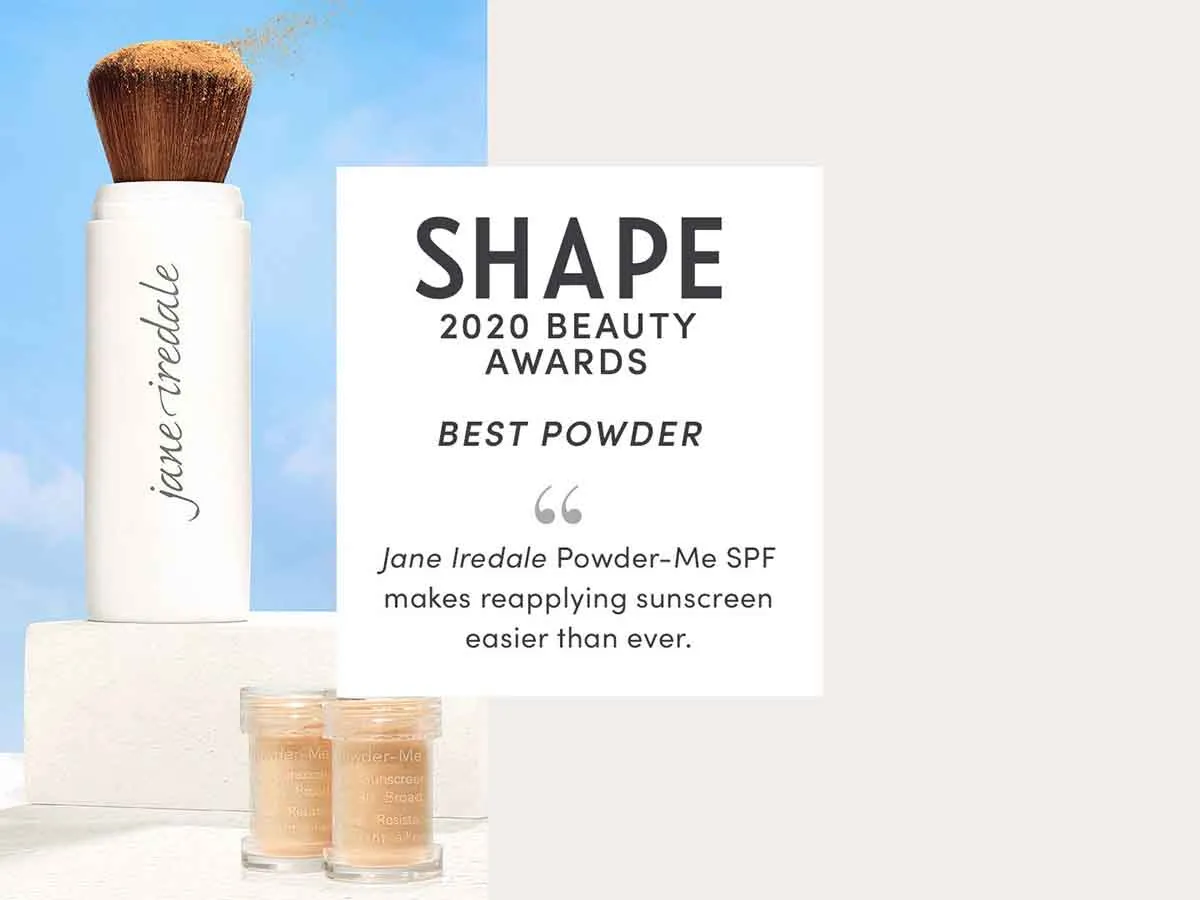 RESULTS
5W has increased placements, impressions and accolades year over year and executed dozens of award-winning campaigns to support brand awareness and sales. Highlights include:
15+ billion media impressions and growing
1000+ print placements and growing, including Harper's Bazaar, Cosmopolitan, W, ELLE, VOGUE, Dr. Oz The Good Life, The New York Times, WWD, Town and Country and TODAY
30+ editorial award wins and growing, including Allure, SELF, SHAPE, NewBeauty, American Spa, BRIDES and O, The Oprah Magazine
2,500+ digital and influencer placements and growing, including Into the Gloss, Wayne Goss, Michelle Phan, Refinery29, Total Beauty, Byrdie, SheFINDs and Huffington Post
50+ confirmed celebrity fans, including Anna Kendrick, Cindy Crawford, Jessica Alba, Jessica Biel, Rihanna, Emma Watson, Khloe Kardashian and Jillian Michaels
Increased sales, site traffic, social media engagement, consumer inquiries and SEO rankings year over year
SABRE Awards Finalist for Blogger Outreach Program
30+
Editorial award wins.
2,500+
Digital and influencer placements.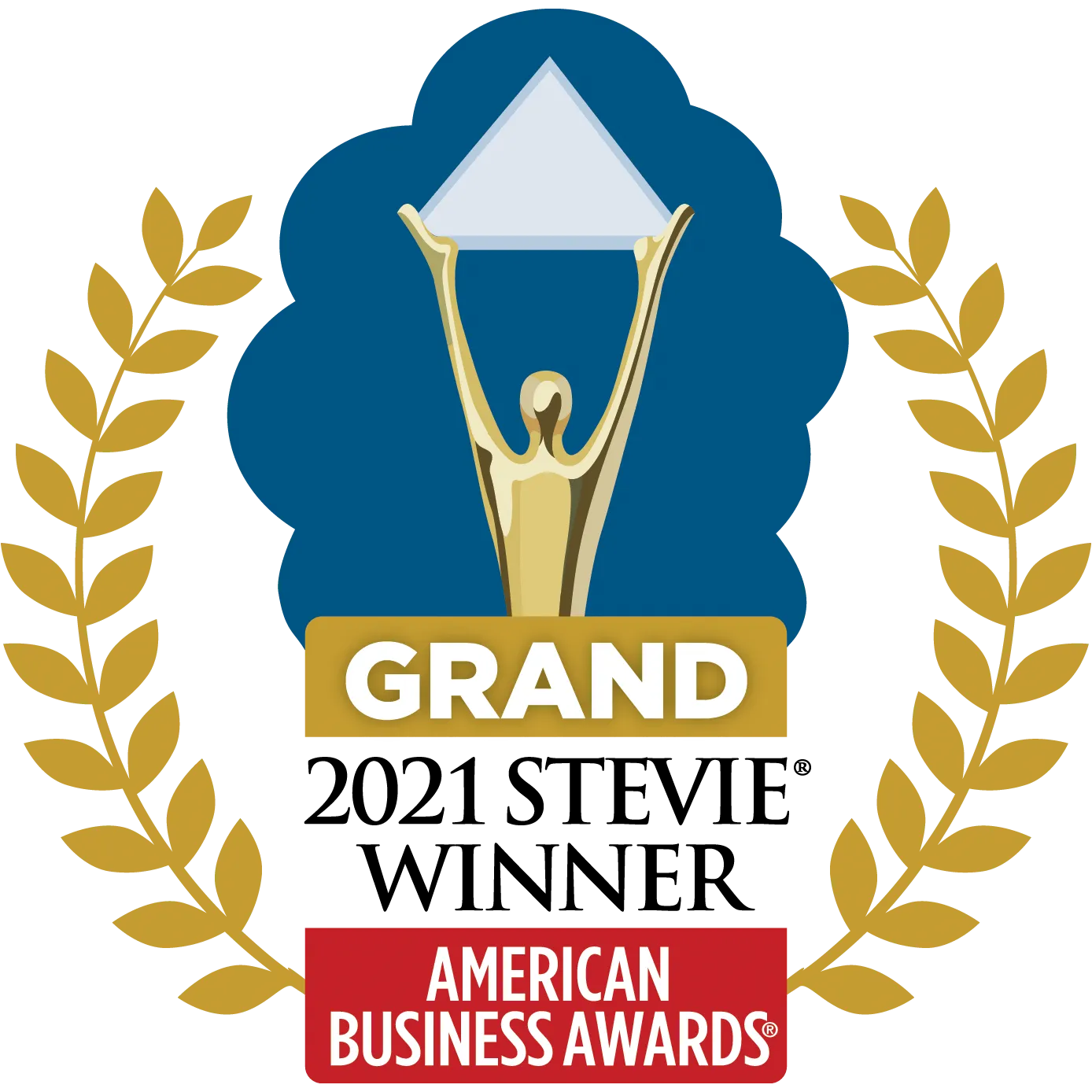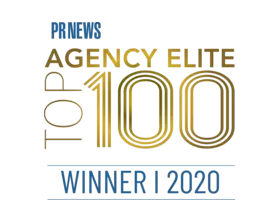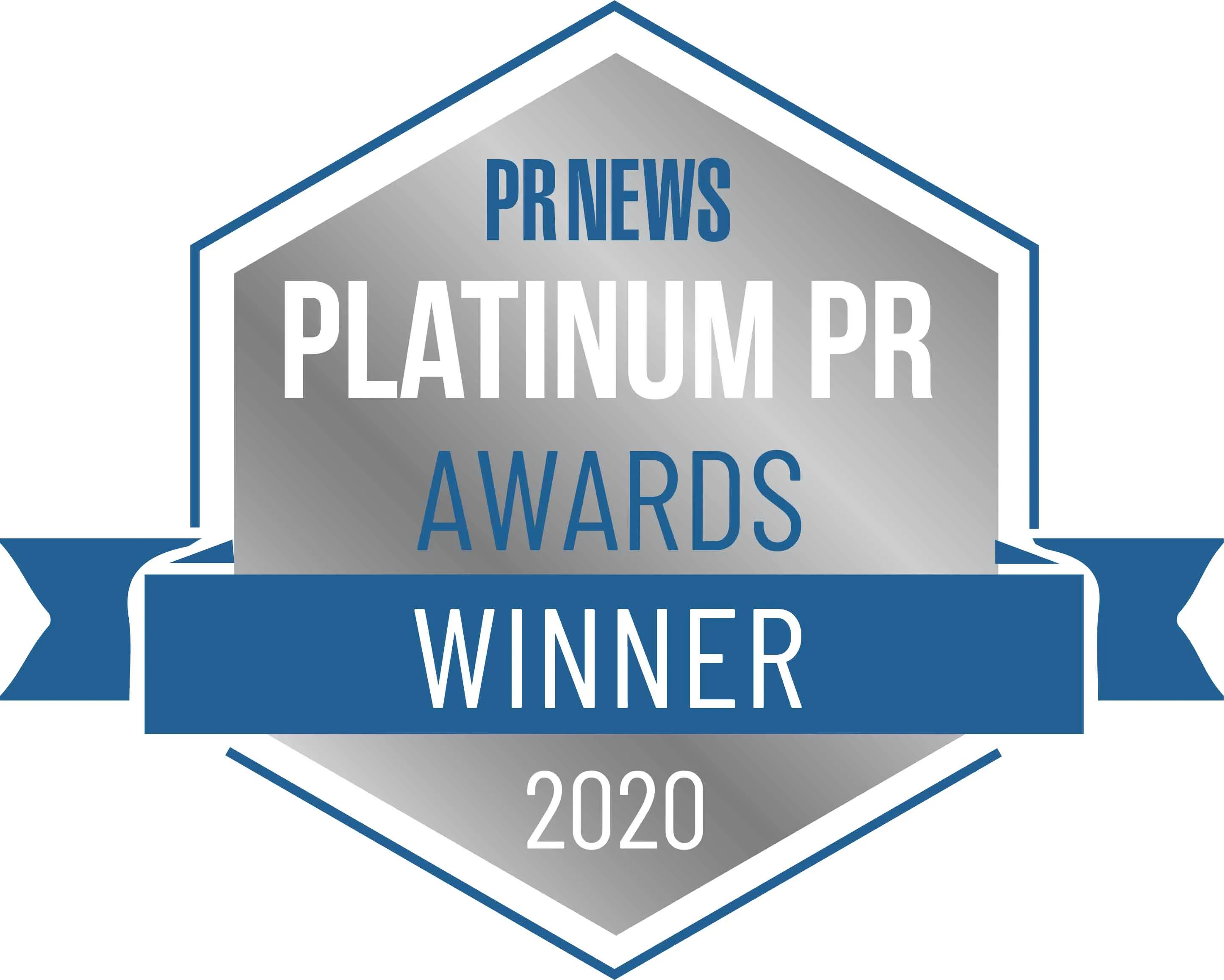 Zico
ZICO Coconut Water, owned by the Coca-Cola company, is 100% coconut water and organically...
Case Study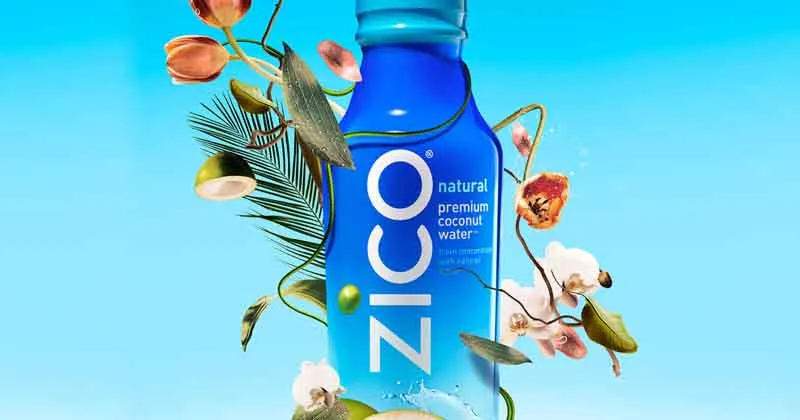 Case Study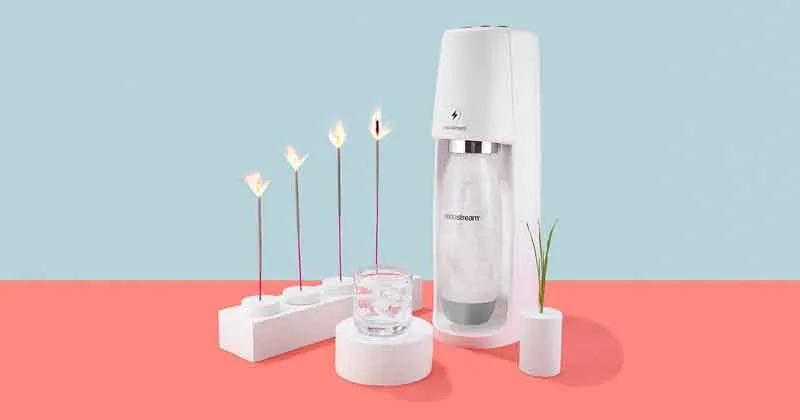 Sodastream
SodaStream, the makers of in-home sparkling water machines, tasked 5W to promote...
BLOG